Glarysoft Malware Hunter is a high-quality and efficient windows software client that detects and removes stubborn malware to prevent potential danger. The hyper scan allows you to enjoy faster scanning speed, automatic updates provide real-time protection, so that your PC is always up-to-date and secure. Malware Hunter provides comprehensive protection against all types of threats, protects your data and privacy, gets rid of the virus, and ensures that your PC remains virus-free.
How to remove malware with Glarysoft Malware Hunter? Here is the instruction:
Step1: Download and install Glarysoft Malware Hunter from here:
https://www.glarysoft.com/malware-hunter/
Double-click the icon on the desktop to start it on Windows.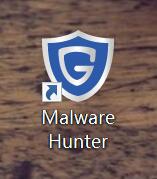 Step2: Scan
Virus Scan includes Quick Scan,Full Scan and Custom Scan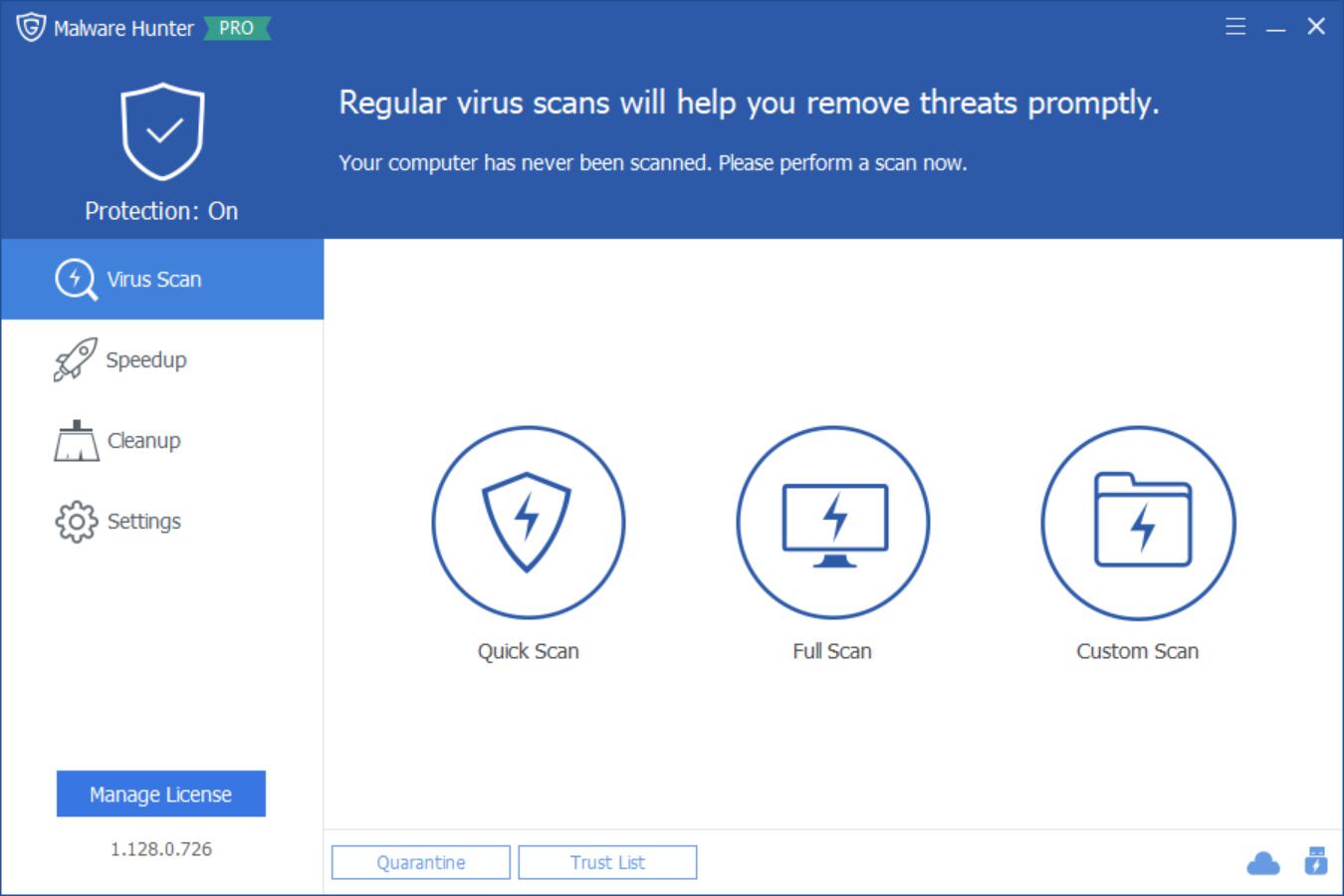 Quick Scan is the fastest. It only takes a few minutes to scan the key locations in the system that are most vulnerable to malware.
Full Scan is the most thorough scan and will perform a complete check on every file in the system. The time it takes is determined by the size of the hard disk and the number of files. The larger the hard disk, the more time it takes to scan.
Custom Scan helps you scan the location you specify.
Select the corresponding scan mode according to your need and wait for the scan result.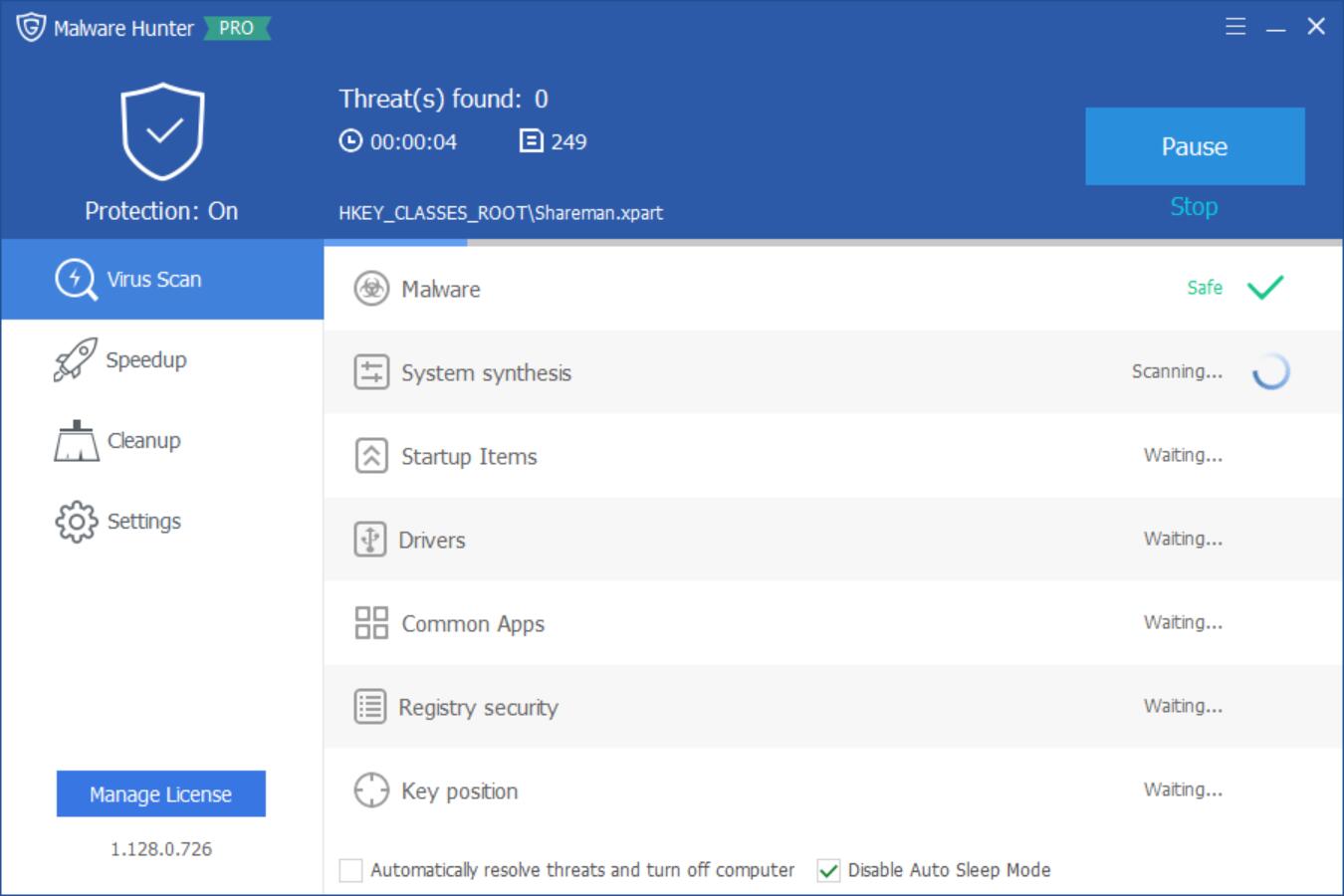 Step3: Resolve
After the scan result appears, you can view the details, and use the Trust List, the item will no longer be reported once added to the Trust List.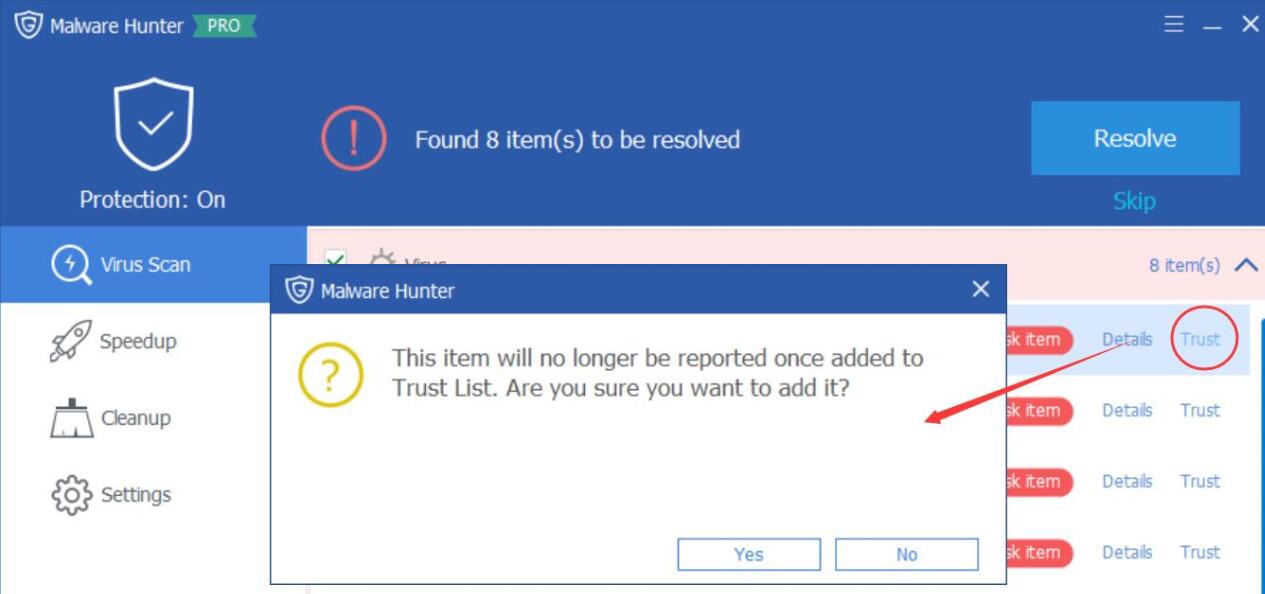 Check the virus that needs to get rid of and click "Resolve".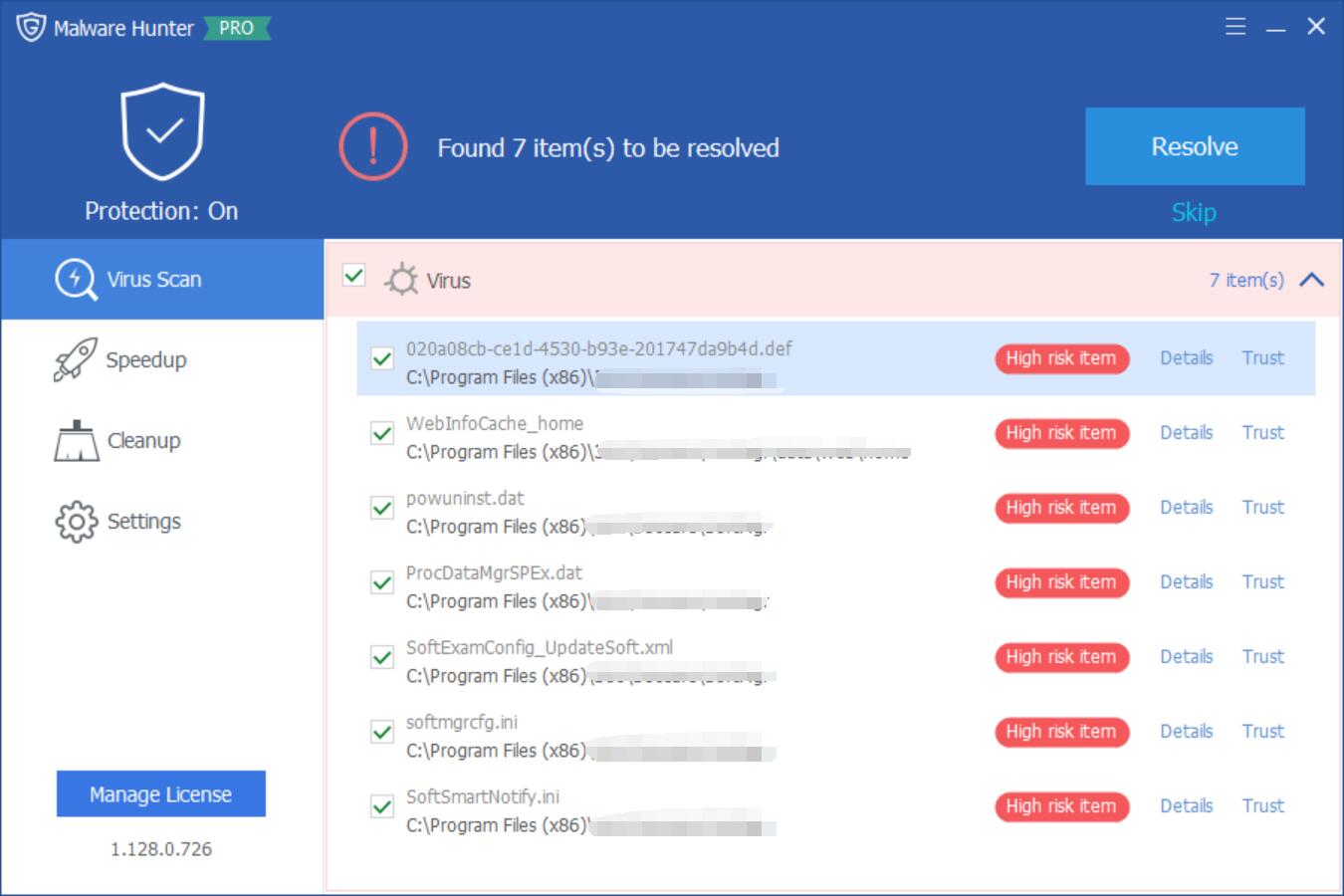 Click Finish or click Log to view.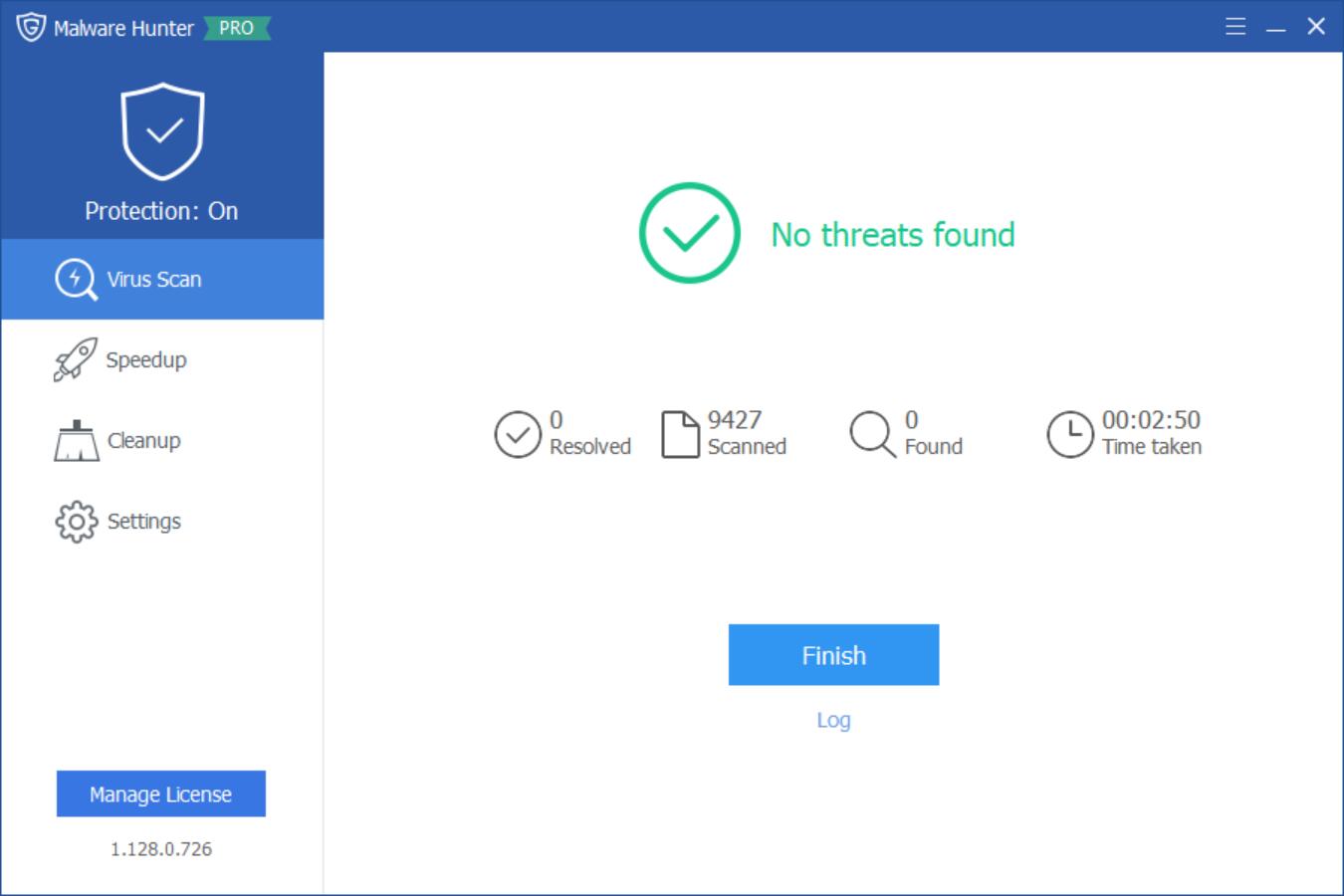 Only need the above three steps, you can easily and efficiently clean malware with Glarysoft Malware Hunter.
Active Protection: Also, the Active Protection feature will also actively detect potential threats on PC and help you automatically remove them. If it is a file you trust, you can choose to restore the original file. You can modify it in Settings.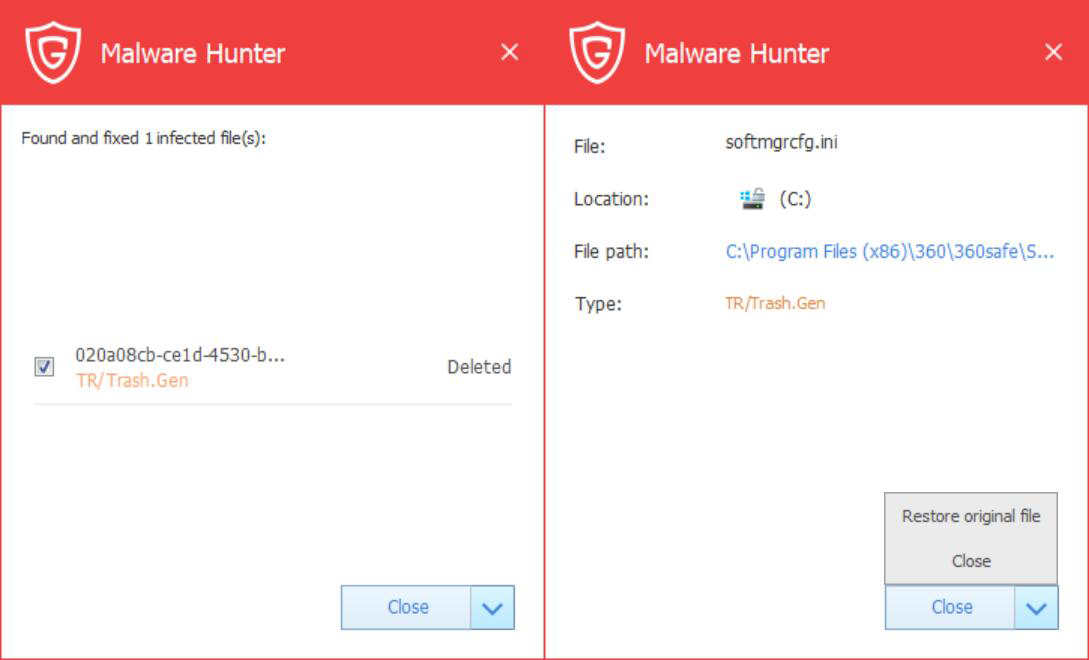 Speedup and Cleanup functions in Glarysoft Malware Hunter can also clean up the cache and optimize the process to enhance your PC performance.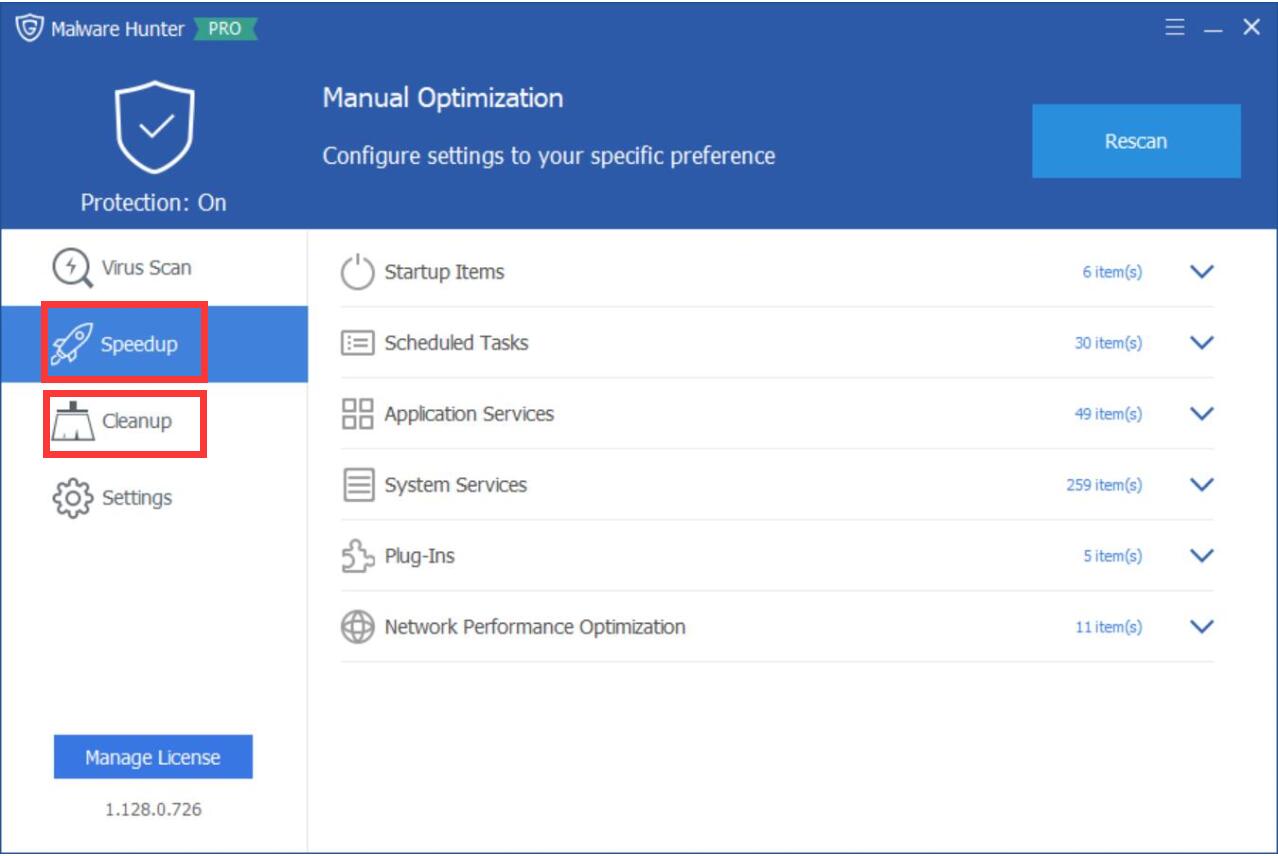 Settings
It allows you to set the General items like language or PC Booster, change Active Protection and Virus Scan settings, and manage Trust and Block List. These can make better use of Glarysoft Malware Hunter.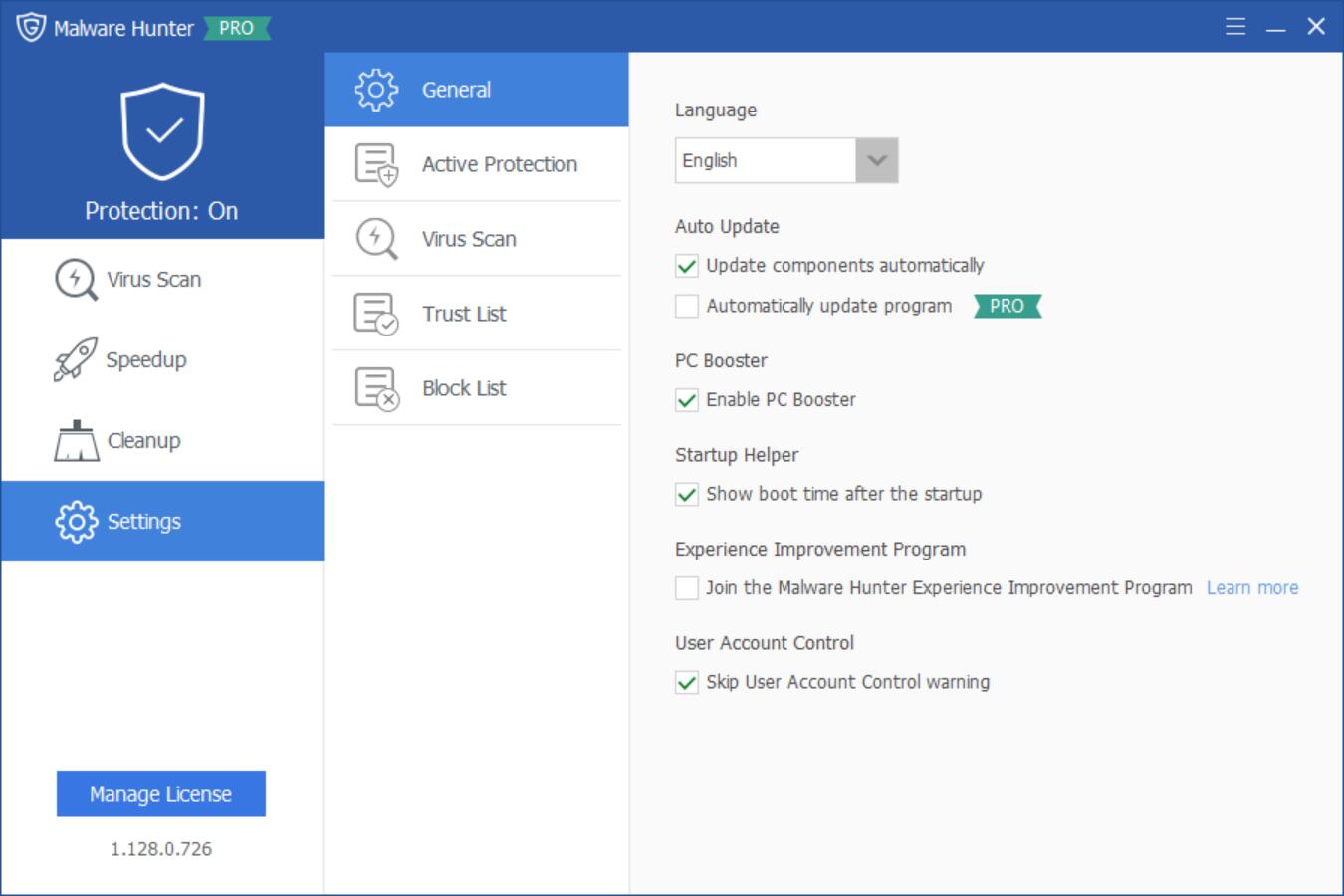 Glarysoft Malware Hunter Pro has a 30-day free trial period. After that, you must purchase a license for the software to use all its professional features. And its price is very reasonable.
Hope this article can help you.