Now, you can easily create your own translations using our tool - Glarysoft Translation Helper! Simply send us your translated files, and as a gesture of gratitude, you'll receive Glary Utilities Pro for free – not to mention the recognition and admiration of your fellow users!
Download Glarysoft Translation Helper
Portable and No Installation Required
How to use it:
1. Once the tool is launched, it will automatically load the English source content of the Glary program within seconds.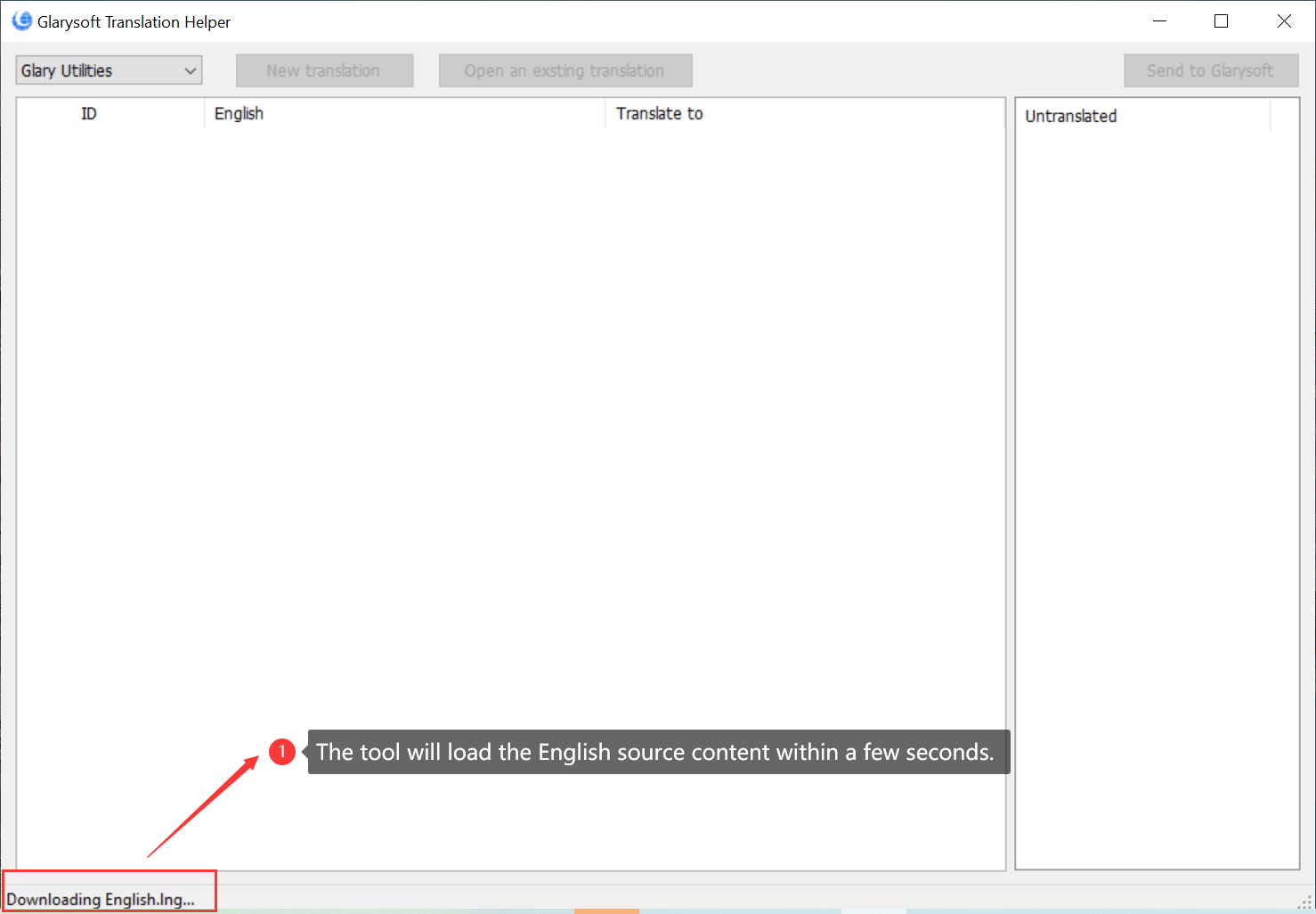 2. Translate the content into your language.
1) Click "New Translation" and name the file as the new language (e.g., Swedish, Romanian). Save the file. The tool will automatically update the file name and display the "Utranslated" content items on the right.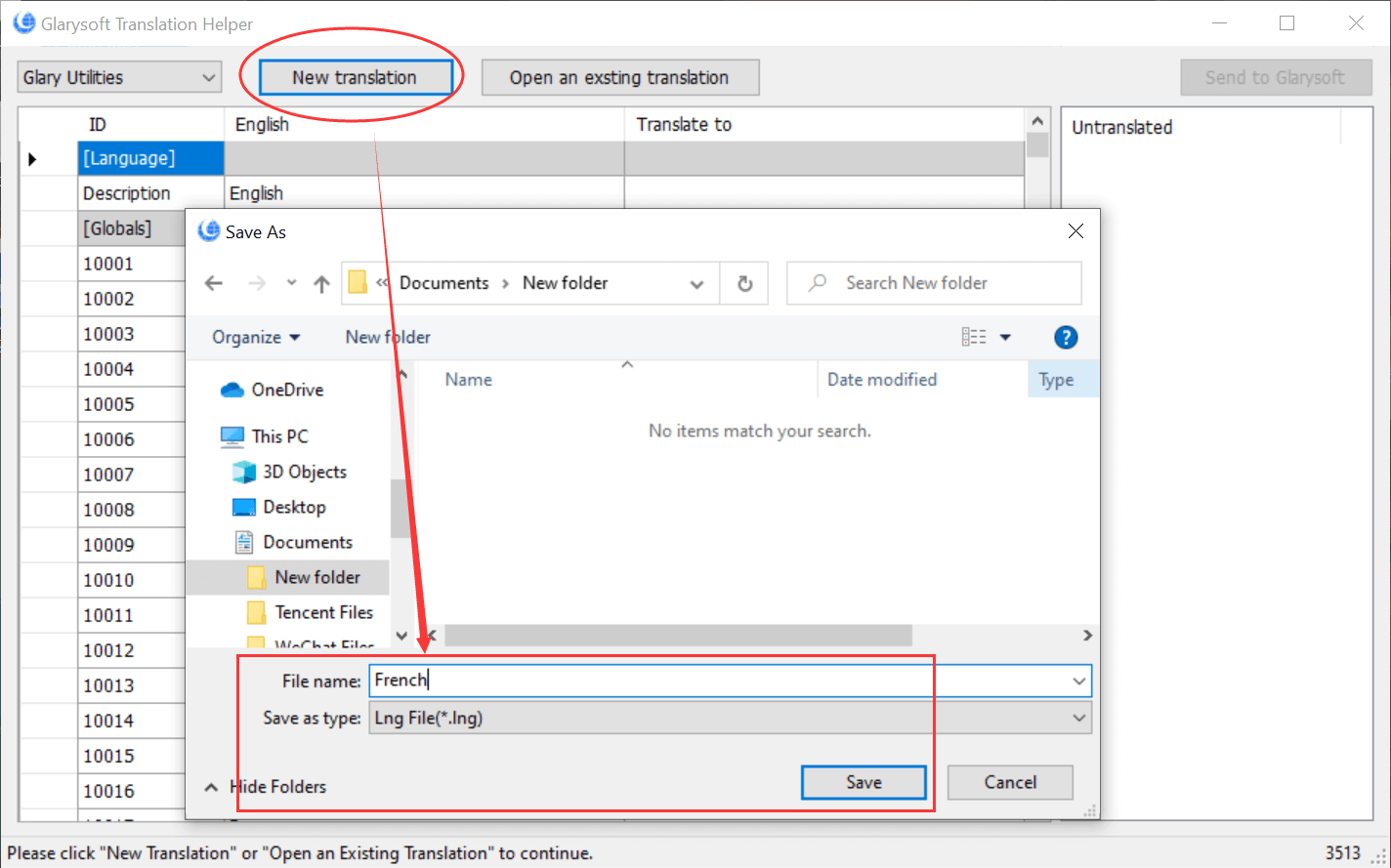 2) Double-click on the third column in the list to make edits. Your changes will be saved automatically. You can also directly press Enter to switch to the next line and type the contents (contents in gray rows are not editable).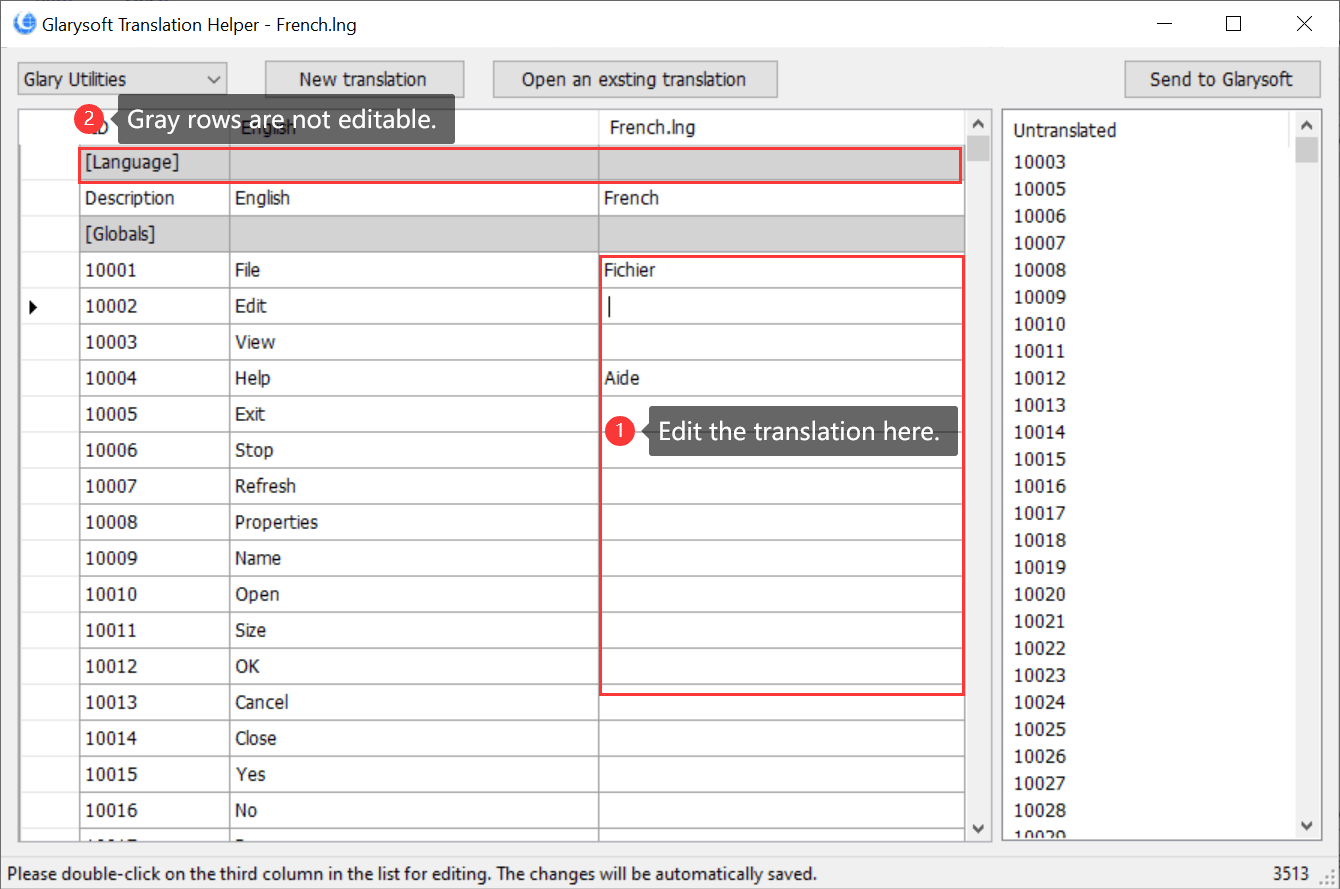 3. After completing all translations, click "Send to Glarysoft." Enter your name, Email, and comments, then click the "Send to Glarysoft" button.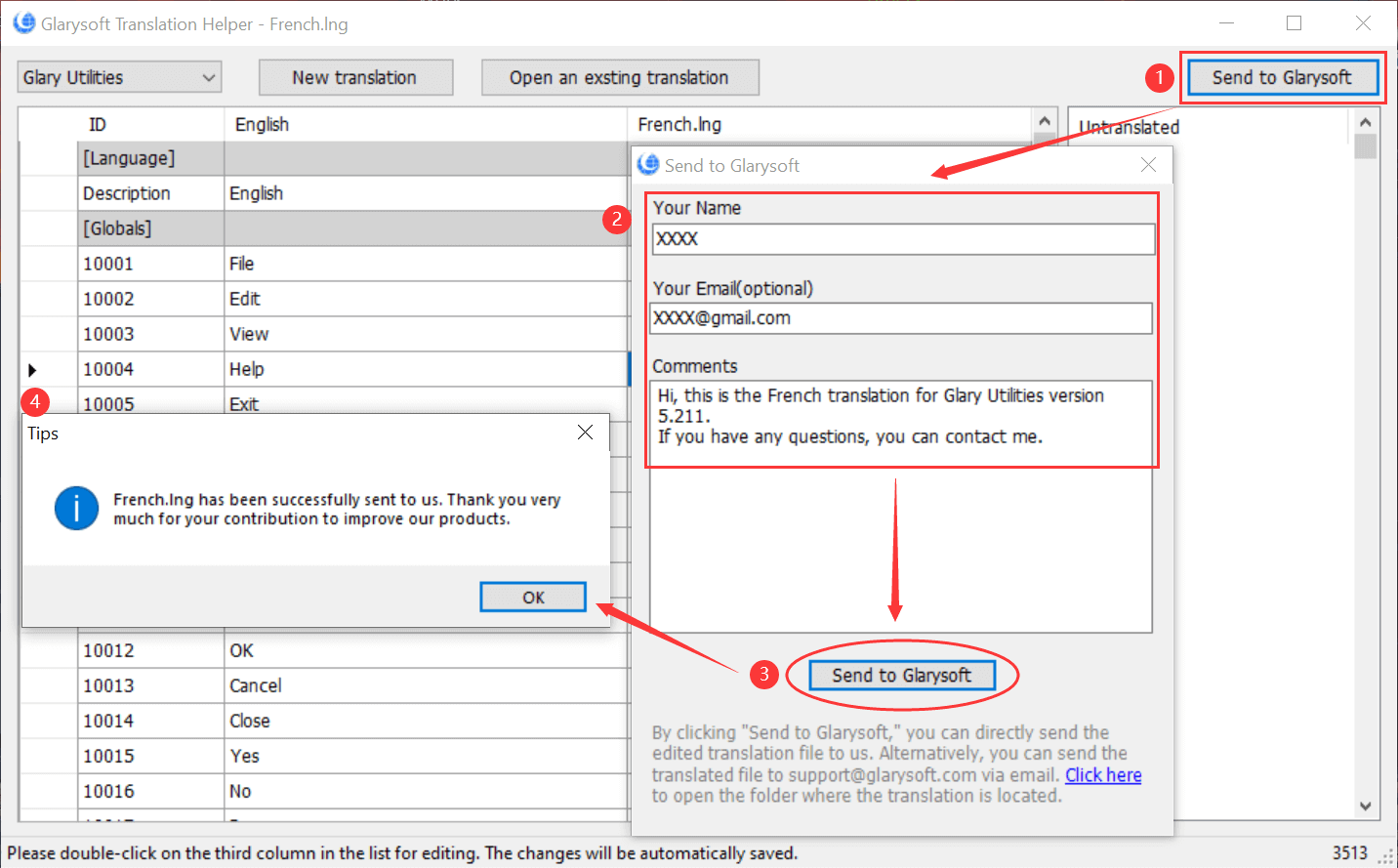 4. You can also use your translated file directly in the software:
1) Save the file in the folder "C:\Program Files\Glary Utilities\Languages".
2) Select your language from "Menu"->"Settings"->"General"->"Language".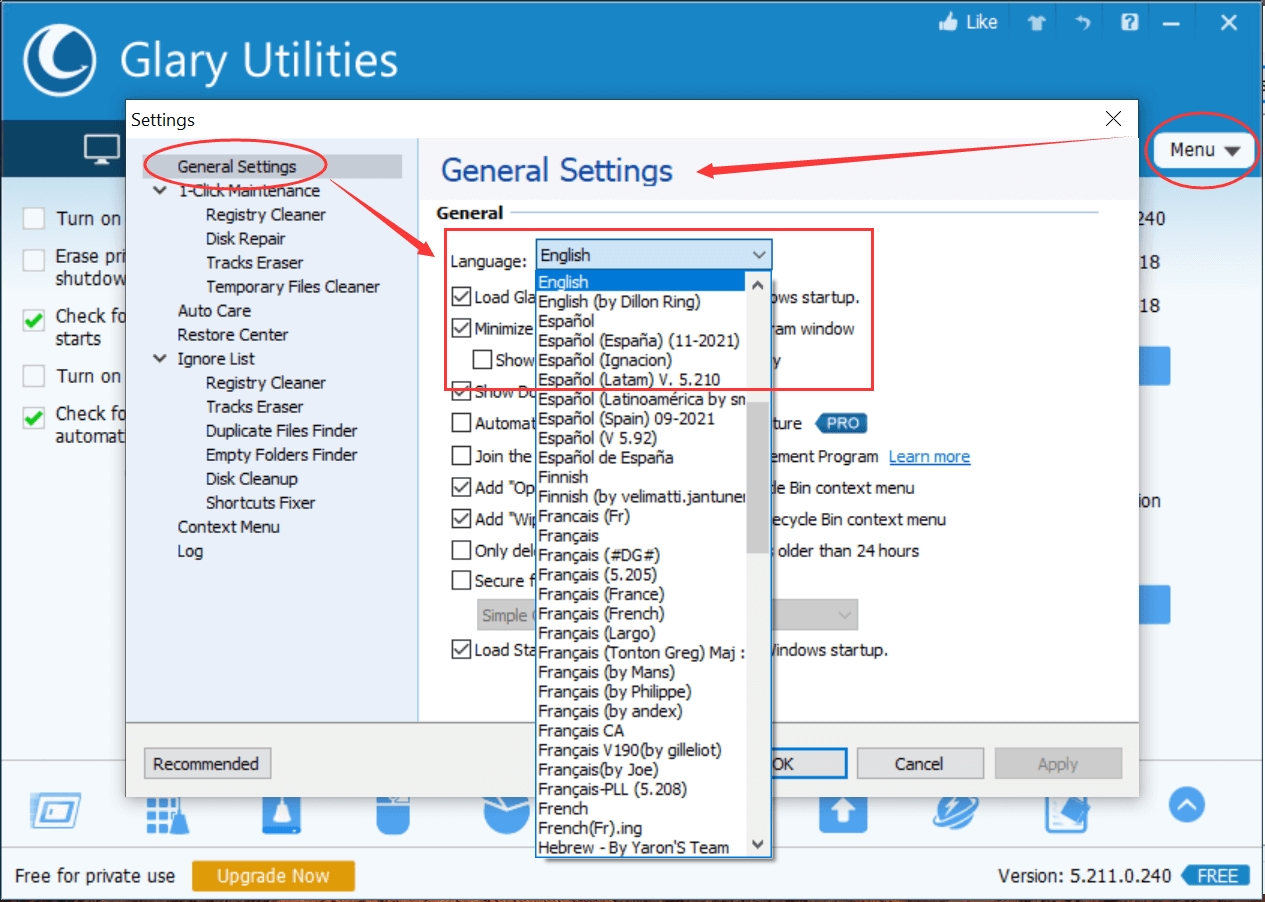 If you have any questions or need assistance, please don't hesitate to contact us at [email protected]